Our mission is to make building HCL Domino applications easier for everyone
Genesis/Moonshine was built on the idea that brings quality and efficiency. Use our open source, free products, or support us by becoming one of our customer and get best services in Domino world.
Read our story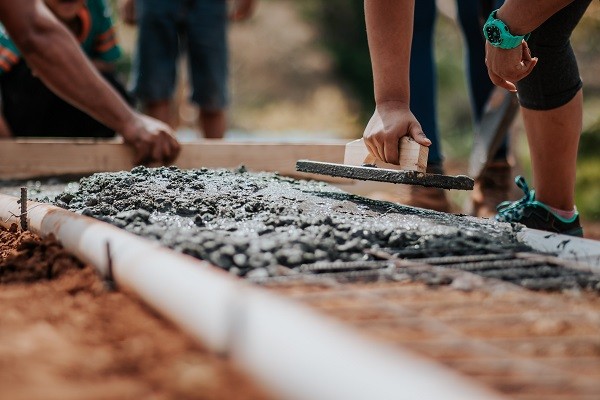 Our founding
We want to bring a 'wow' experience to the Domino ecosystem as it lacks it for many years, that is why we built Genesis project. Domino is a great platform and it definitely deserved modern tools.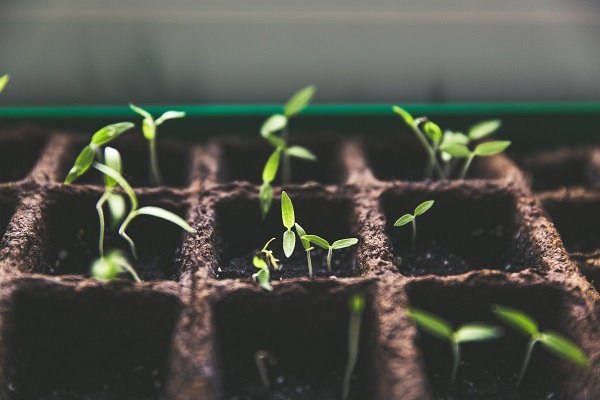 Growth & beyond
We hope Domino community will join to our beginning and together we will build a great products. Domino has to move on in a future with a modern tools and together we can definitely do that
Our team
Dedicated to quality and your success
Jon Schultz
President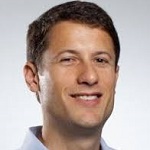 Justin Hill
Chief Information Officer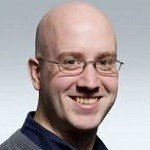 Douglas Robinson
VP Customer Support
Dmytro
Developer/Architect